Product Description
Product Name:          Anthraquinone Yellow RNB
Color Index:               Pigment Yellow 147
C.I.No.                         60645
CAS No.                      4118-16-5
EC No.                         223-912-2
Chemical Nature:      Anthraquinone
Technical Properties
Pigment Yellow 147 is a bright yellow pigment powder, with excellent processing stability, high transparency, excellent heat resistance and light fastness.
Color Shade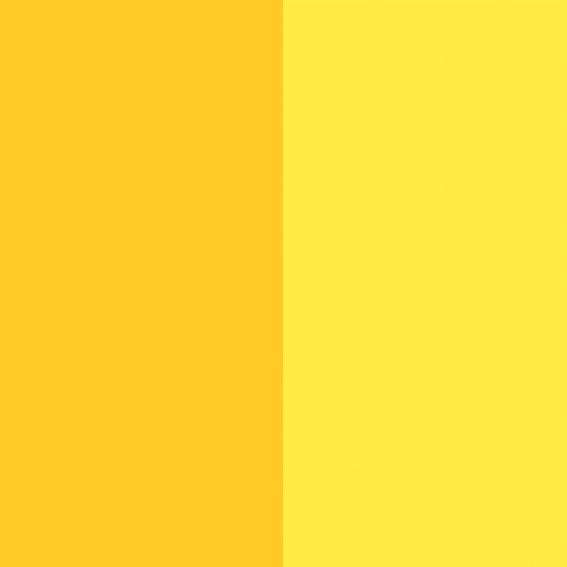 Application
Recommend: PVC, PU, RUB, PE, PP, Fiber, EVA,PS,PC. Polyester fiber for car textile, apparel, indoor textile.
Physical Properties
| | |
| --- | --- |
| Appearance | Yellow powder |
| Color Shade | - |
| Density(g/cm3) | 1.45 |
| Water Soluble Matter | ≤1.5 |
| Coloring Strength | 100%±5 |
| PH Value | 6.5-7.5 |
| Oil Absorption | 35-45 |
| Acid Resistance | 5 |
| Alkali Resistance | 5 |
| Heat Resistance | 300℃ |
| Migration Resistance | 4-5(1-5, 5 is excellent) |
Resistance

Recommended Applications

Heat ℃

Light

Migration

PS

Fiber

PC

PA6

PE

PET

300

7~8

4-5

○

●

●

●

○

○

●
Note: The above information is provided as guidelines for your reference only. The accurate effects should base on the test results in laboratory.
———————————————————————————————————————————————————————————
Customer Notification
Applications
Presol Dyes are comprised with a wide rage of polymer soluble dyes which can be used for coloring a wide variety of plastics. They are normally used via masterbatches and add into fiber, film and other plastic products.
When using Presol Dyes into engineering plastics with strict processing requirements, such as ABS, PC, PMMA, PA, only specific products are recommended.
When using Presol Dyes into thermo-plastics, we suggest to mix and disperse the dyes sufficiently together with the right processing temperature to achieve better dissolution. In particular, when using high melting point products, such as Presol R.EG (Solven Red 135), a full dispersion and suitable processing temperature will contribute to a better coloration.
High performance Presol Dyes are complaint with the global regulations in below applications:
●  Food packaging.
●  Food-contacted application.
●  Plastic toys.
QC and Certification
1)     Powerful R&D strength makes our technique in a leading level, with standard QC system meet EU standard requirements.
2)     We have ISO & SGS certificate. For those colorants for sensitive applications, such as food contact, toys etc., we can support with AP89-1, FDA, SVHC, and regulations according to EC Regulation 10/2011.
3)     The regular tests involve Color Shade, Color Strength, Heat Resistance, Migration, Weather Fastness, FPV(Filter Pressure Value) and Dispersion etc.
● Color Shade test standard is according to EN BS14469-1 2004.
● Heat Resistance test standard is according to EN12877-2.
● Migration test standard is according to EN BS 14469-4.
● Dispersibility test standard is according to EN BS 13900-2, EN BS 13900-5 and EN BS 13900-6.
● Light/Weather Fastness test standard is according to DIN 53387/A.
Packing and Shipment
1)      Regular Packings are in 25kgs paper drum, carton or bag. Products with low density will be packed into 10-20 kgs.
2)      Mix and different products in ONE PCL, increase the working efficiency for customers.
3)      Headquartered in Ningbo or Shanghai, both are large ports which are convenient for us provide logistics services.
---
Previous:
Pigment Yellow 139 / CAS 36888-99-0
---